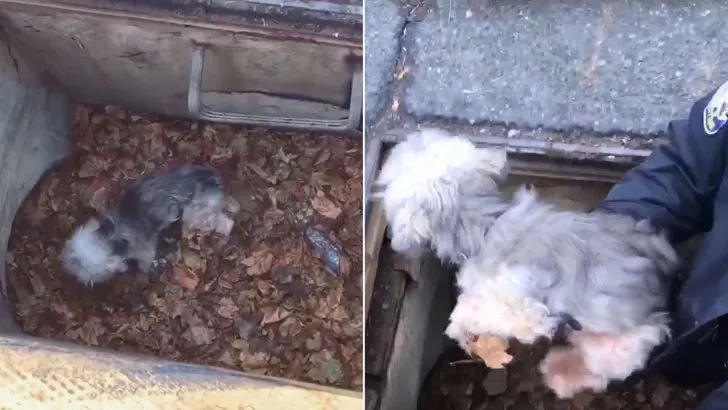 Losing a dog is a dreadful experience that leaves you feeling uncertain about the whereabouts of your beloved pet. It can be overwhelming to ponder if you'll ever reunite with them or what might have happened to them. Fortunately, Toto, a tiny Lhasa Apso dog, who went missing in Rockland County, New York, was recently recovered after three days. The local police successfully rescued Toto and returned him safely to his owner. Although Toto is sixteen years old, he didn't go on a whimsical adventure to the Land of Oz, but his happy ending is just as heartwarming.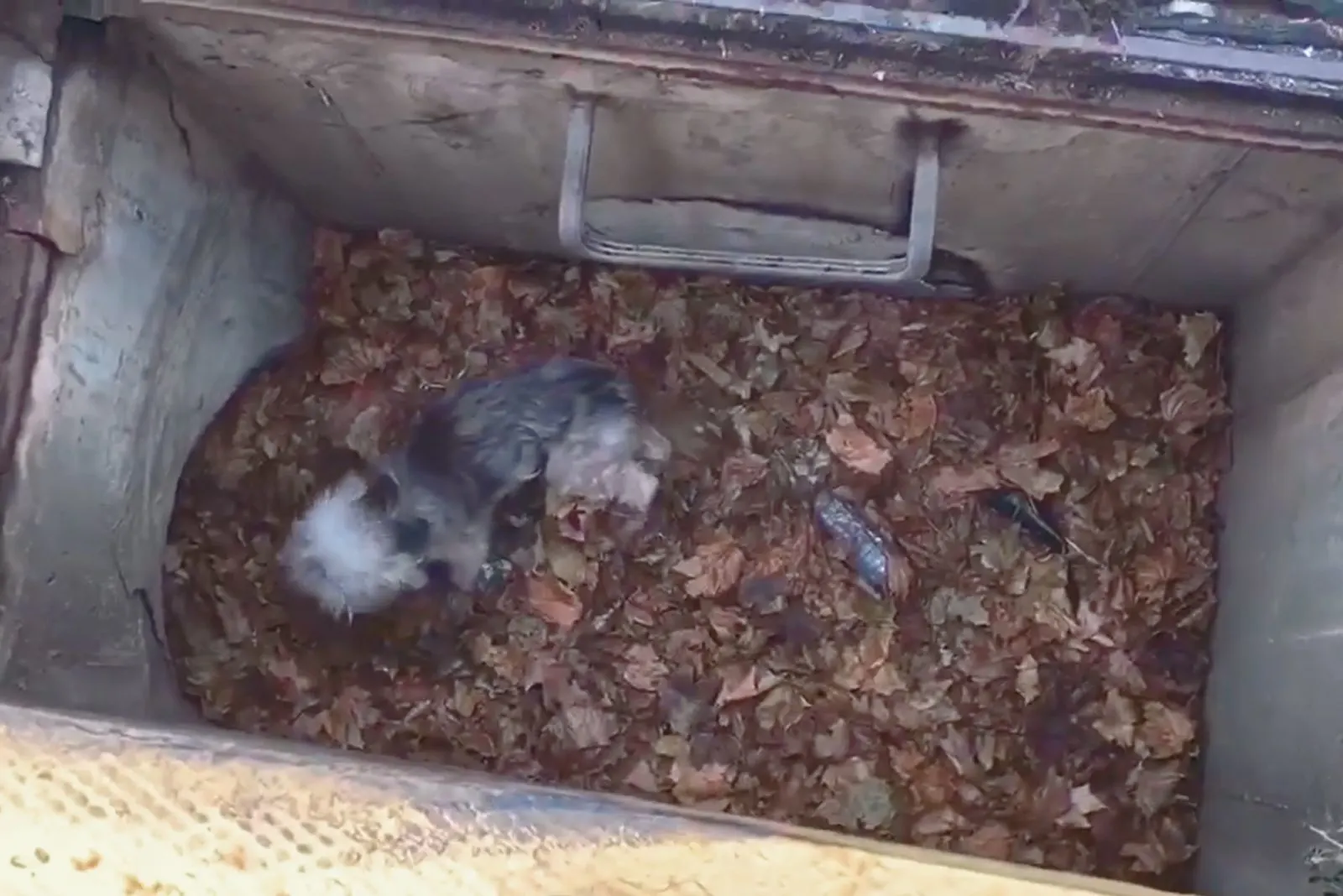 Anna Marie Miller has been taking care of her neighbor's dog, Toto, for more than eight years since the previous owner passed away. Unfortunately, Toto went missing when Anna's niece was watching him, and he escaped through an open door during a smoke alarm. Despite the community's efforts to find him, Toto remained missing, causing Anna to worry that he may have perished in a ditch or the woods. However, on the third day, one of Anna's neighbors heard barking emanating from a storm drain and discovered Toto trapped inside. He had gone without sustenance or water for three days. The neighbor quickly contacted Anna and the authorities. Toto is a cherished member of Anna's family, and his safe return home brought her immense relief and gratitude.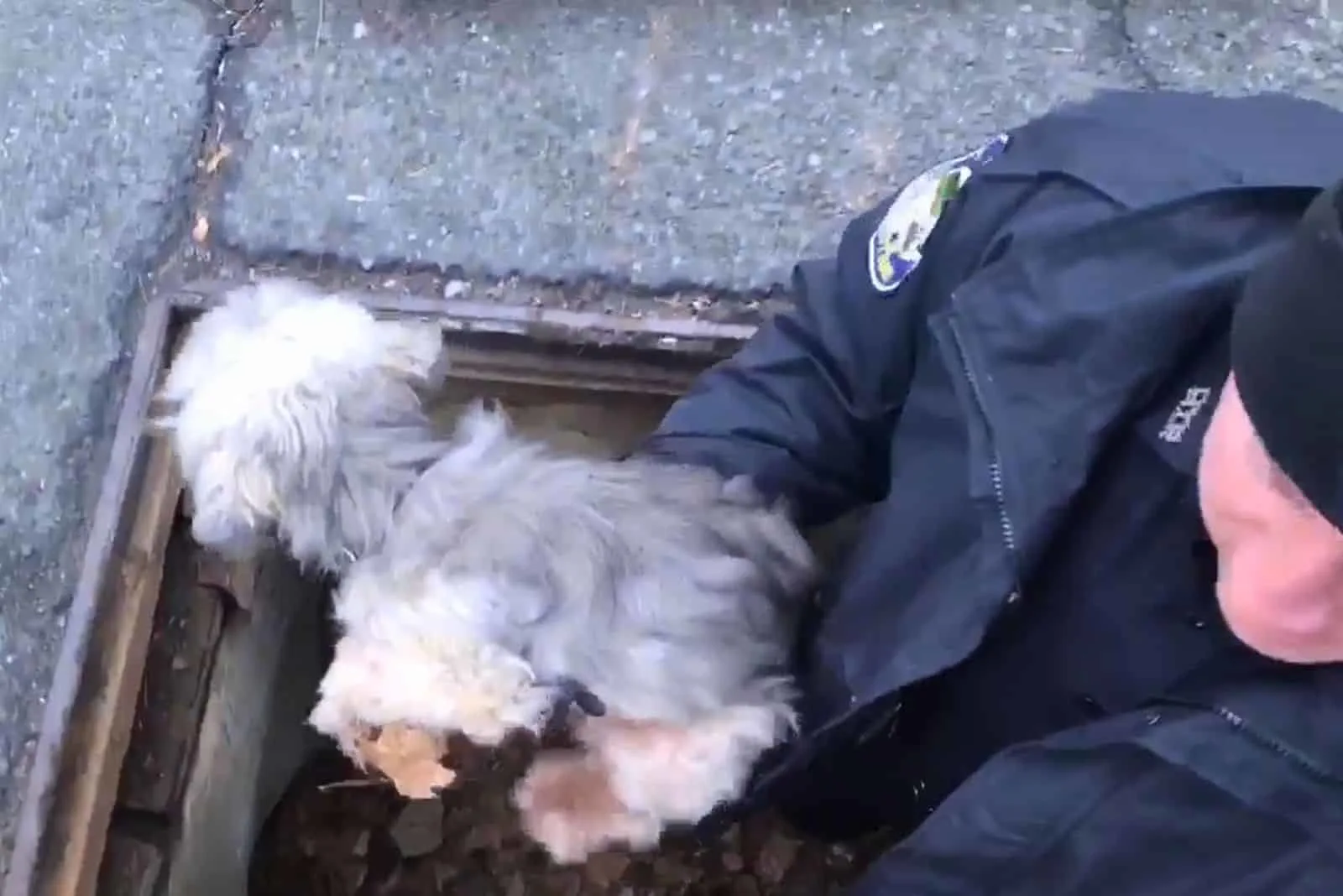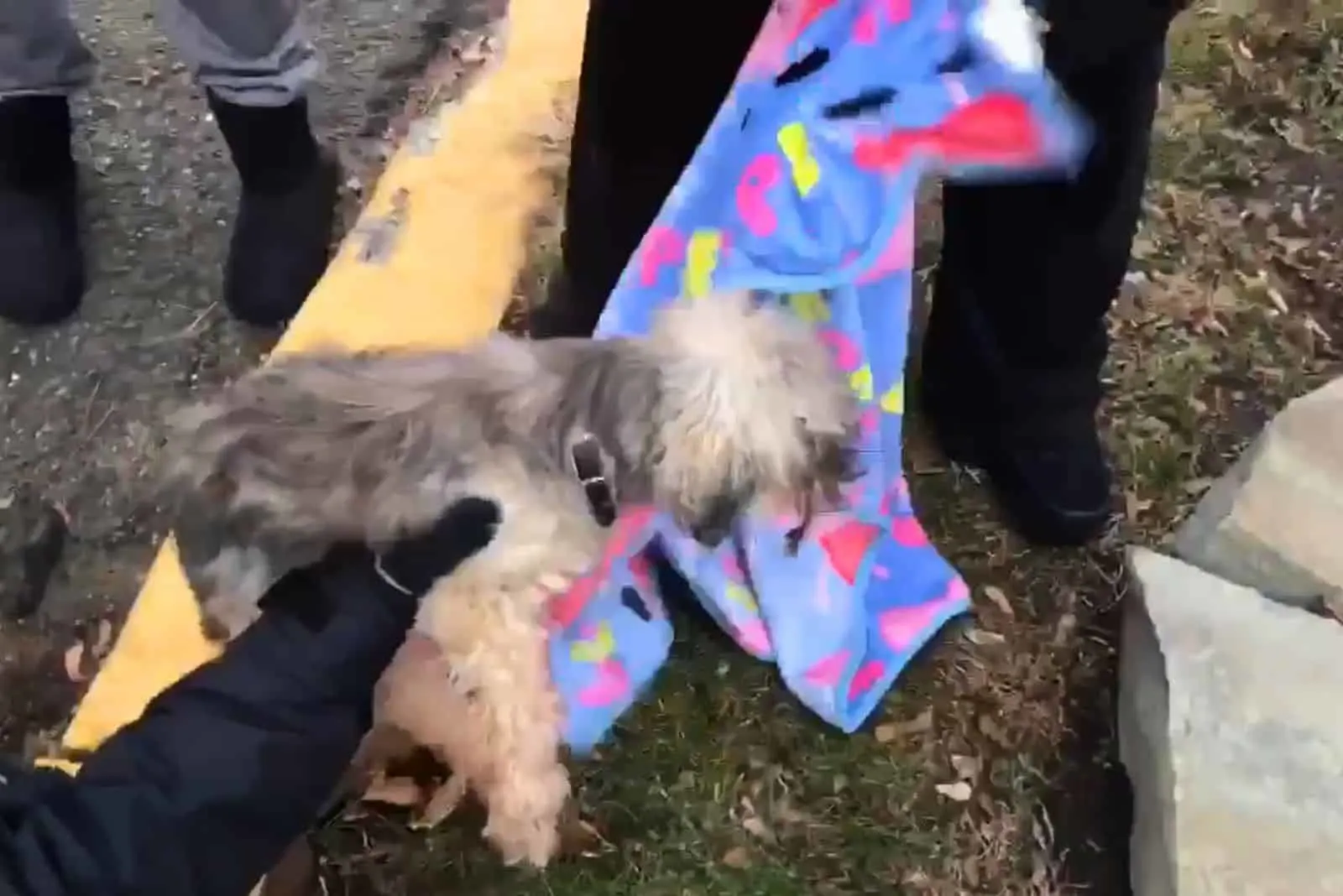 Anna shared her positive outlook towards her dog's recovery, acknowledging that it could take some time for the beloved pet to bounce back from the traumatic experience. However, she remained hopeful that in a few days, things would return to normal. The Rockland County police and fire department efficiently carried out the rescue mission, enabling Toto to be reunited with its loving family. To witness the heartwarming rescue of this adorable pup, check out the video footage.