A heart-wrenching moment was caught on camera when a shelter dog pleaded to a reporter, with tears in his eyes, not to leave him alone. The emotional scene has touched the hearts of millions of people worldwide.
The story of Buddy, a dog rescued from a local animal shelter, has moved people from all over the world. During an interview with a reporter named Sarah Thompson, the dog became emotional and begged for help. Buddy was found trapped in a barbed wire fence with severe injuries that needed immediate medical attention. While Sarah was covering a story on animal welfare, she came across Buddy who was struggling to free himself from the entangled wire and whimpering in pain. This encounter left a lasting impression on Sarah and touched the hearts of millions.
Feeling a deep sense of compassion, Sarah slowly moved closer to Buddy with tears streaming down her face as she bore witness to the intense pain he had endured. Though it was likely he was experiencing fear and anguish, Buddy found the courage to weakly wag his tail, revealing his desperate need for assistance. In a shaky voice, Sarah reassured him, "Don't fret, Buddy. We'll take care of you."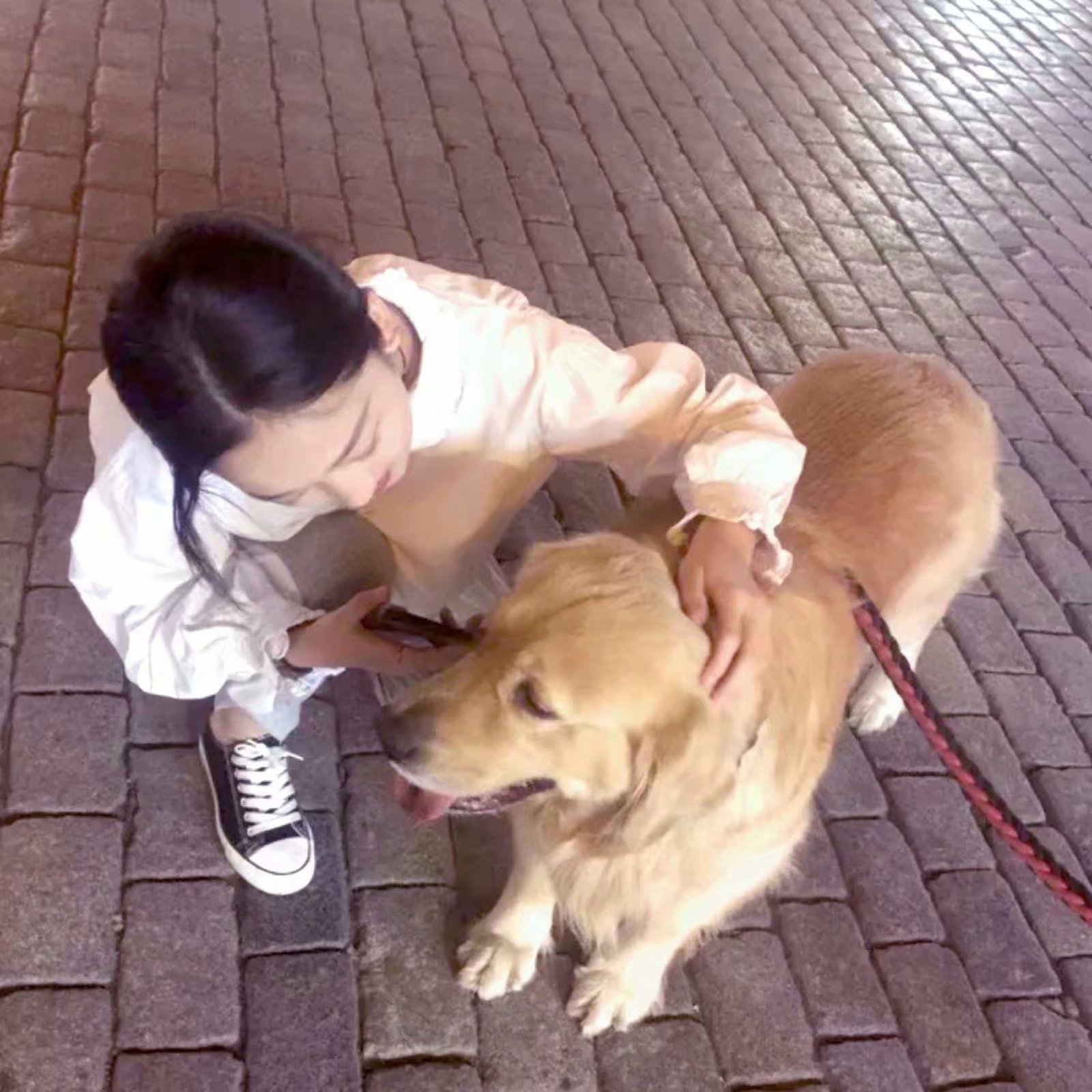 Sarah was deeply moved by the dog's desperate cry and immediately contacted the shelter authorities, imploring them to provide prompt medical assistance for Buddy. The staff responded swiftly, carefully freeing Buddy from the painful entanglement of barbed wire. Subsequently, he was taken to the shelter's veterinary clinic for assessment and treatment of his injuries.
The tale of Buddy's heart-rending appeal spread like wildfire, capturing the attention of animal lovers worldwide. Social media platforms were inundated with posts and shares of his story, accompanied by messages of encouragement, prayers, and offers of adoption from people who were moved by his plight. Buddy's tearful plea resonated with humanity's core, reminding us of dogs' unwavering devotion and unconditional love towards us.
After receiving medical attention, funds were raised through a campaign to cover Buddy's veterinary bills and promote animal welfare. Generous donations poured in from all over the world, allowing the shelter not only to provide Buddy with necessary medical care but also to improve the living conditions of other animals in need.
As time passed, Buddy's health gradually improved thanks to the unwavering dedication of the shelter staff. Eventually, the day arrived when Buddy was ready to be adopted into his forever home. Numerous families eagerly submitted applications to offer him the love and care he deserved. After careful consideration, a loving family who had been following Buddy's journey from the beginning was chosen to provide him with his forever home.