According to reports, Kody Brown is extremely upset about his daughter Truely Brown staying in the same house as David Woolley, who is believed to be a controversial figure.
Kody Brown, the star of Sister Wives, is having a hard time with David Woolley. This is especially true when it comes to David's involvement in raising Truely – Kody's and estranged ex Christine's 12-year-old daughter. While Christine and David are planning an intimate summer wedding after announcing their engagement in late April, Kody is not happy that they are all living together as one big family before the wedding. According to a source, Kody has expressed his discomfort about his daughter living in an unwed household. The Utah-based construction exec reportedly also can't stand Kody and doesn't appreciate the way he has treated Christine in the past.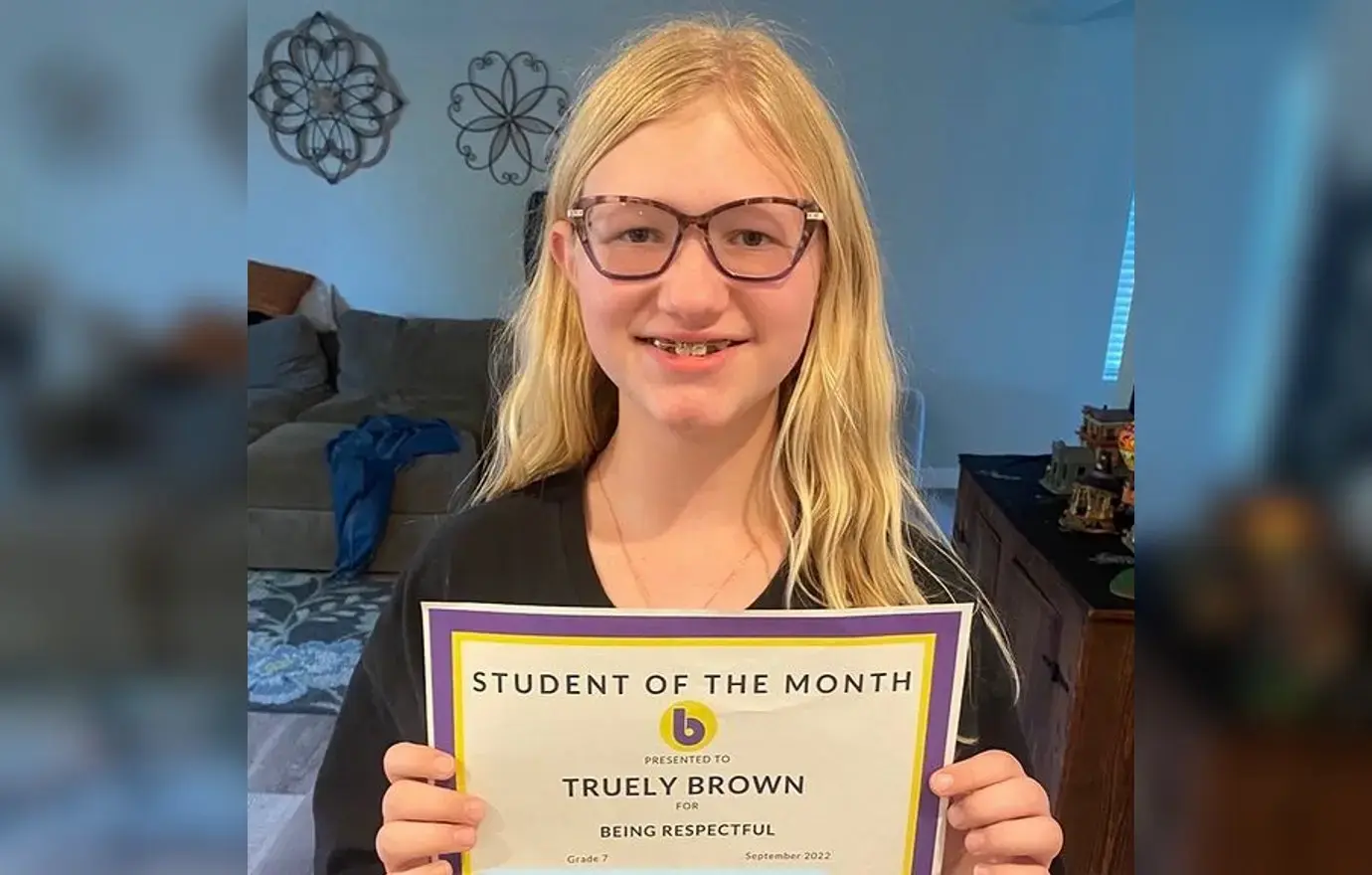 According to a source, David treats Christine like royalty and goes out of his way to make her happy, unlike Kody who the source says treated her poorly. David takes Christine to fancy restaurants, and even took her on trips to Universal Studios and Disneyland – something Kody never did despite Christine's desire for family time there. The source suggests that Christine is finally experiencing the things she always wanted to do with Kody but never got the chance to, making it seem like she's reliving the years of her unsuccessful marriage through David.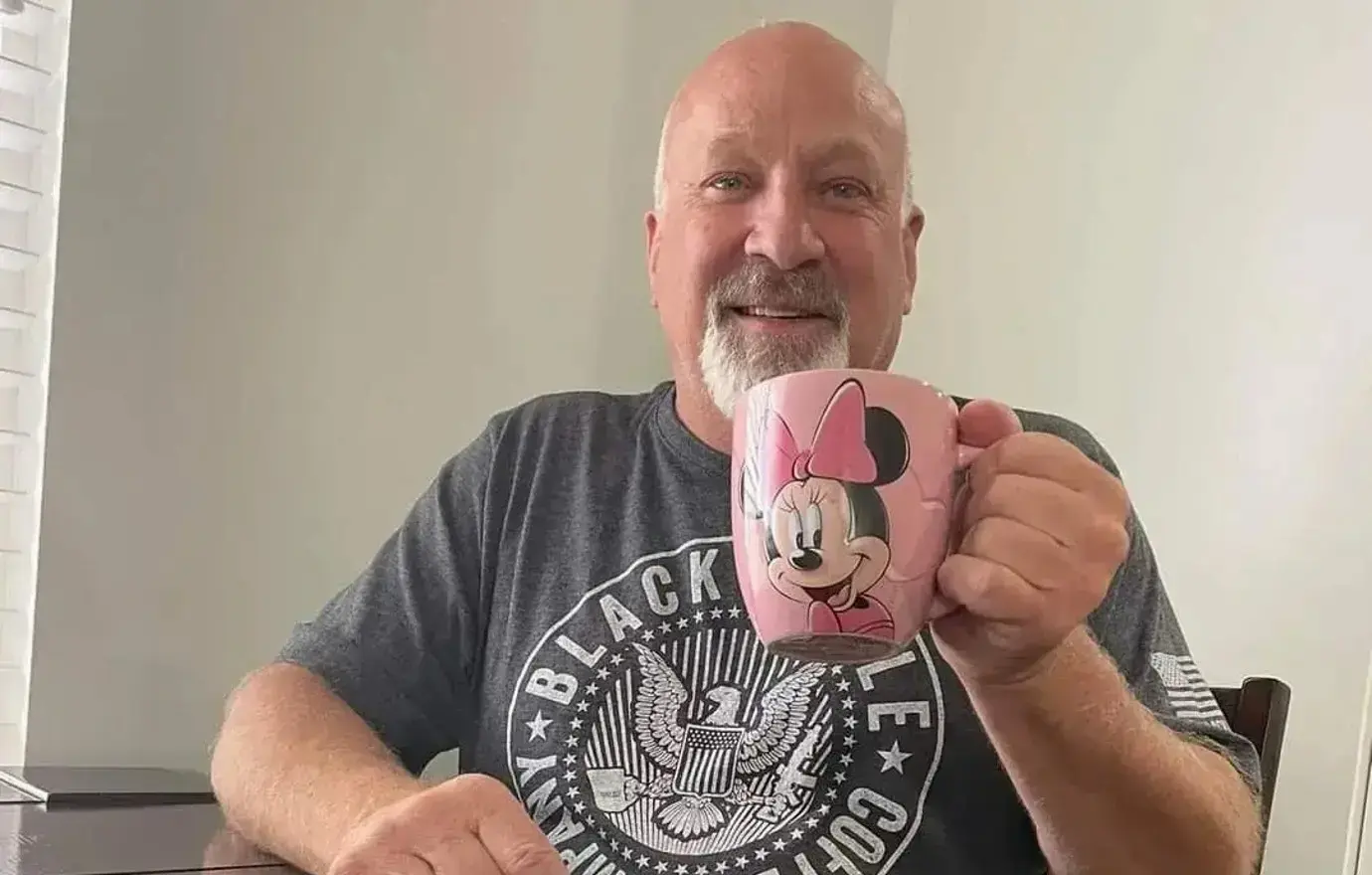 According to a previous report by OK!, Season 18 of the TLC show will feature Kody and Christine's custody agreement regarding Truely, who will be raised across state lines. An insider mentioned that despite this, Kody has not lost touch with his daughter and remains an active part of her life through monthly visits and FaceTime calls. Kody and Christine were previously married in 1994 and share several adult children together. Recently, a source spoke to The Sun about Kody's disapproval of Truely living with David. Stay up-to-date on the latest celebrity gossip by signing up for the OK! newsletter today!