Have you ever been so amazed by an animal that you had to take a second look? Well, prepare to be awed by this majestic ball of fur that looks like a cloud. Rumor has it that this feline is only 5% cat and 95% fluff, with a body mass equivalent to that of an Oreo. Meet Sky, a gorgeous Ragdoll cat whose name perfectly suits him. His stunning sky-blue eyes add to his appeal, but what really sets him apart is his fluffy fur, which resembles a giant, soft cloud. Unlike real clouds, Sky doesn't cast a shadow, but he does cast a spell of cuteness with his charming personality. Follow Sky's Instagram account to see more of his adorable moments.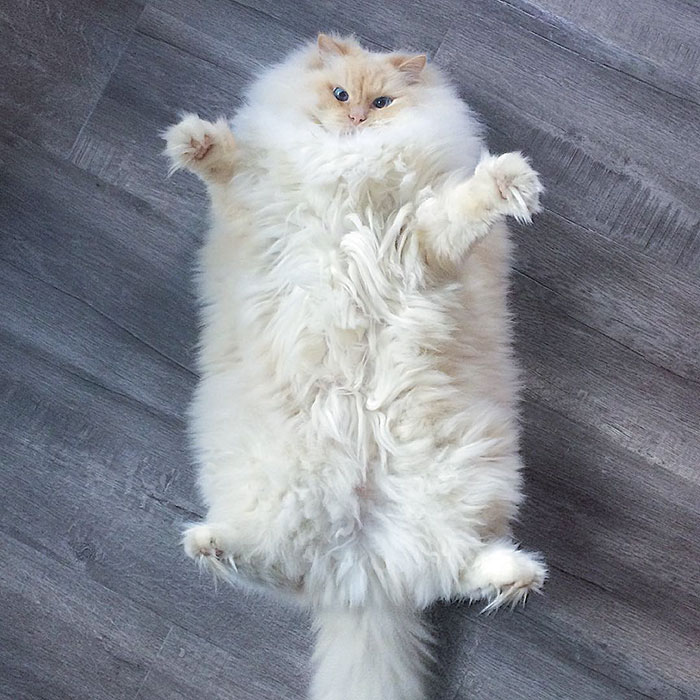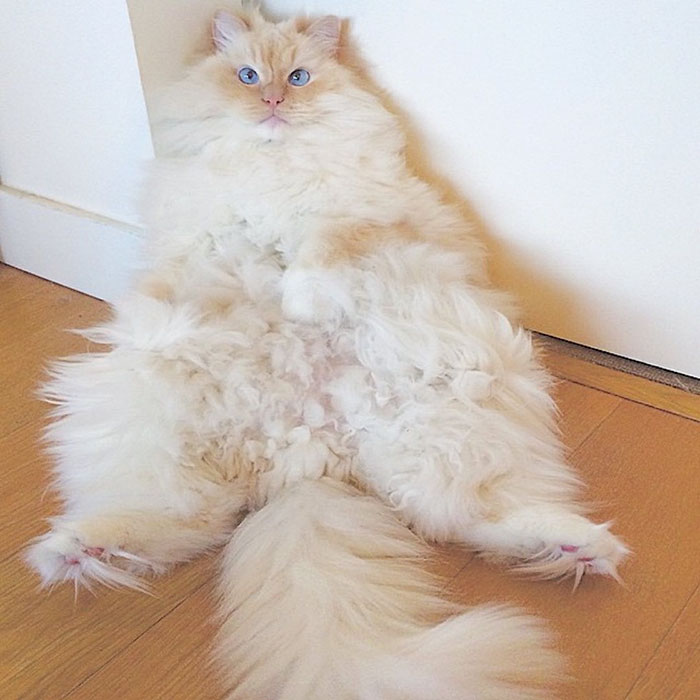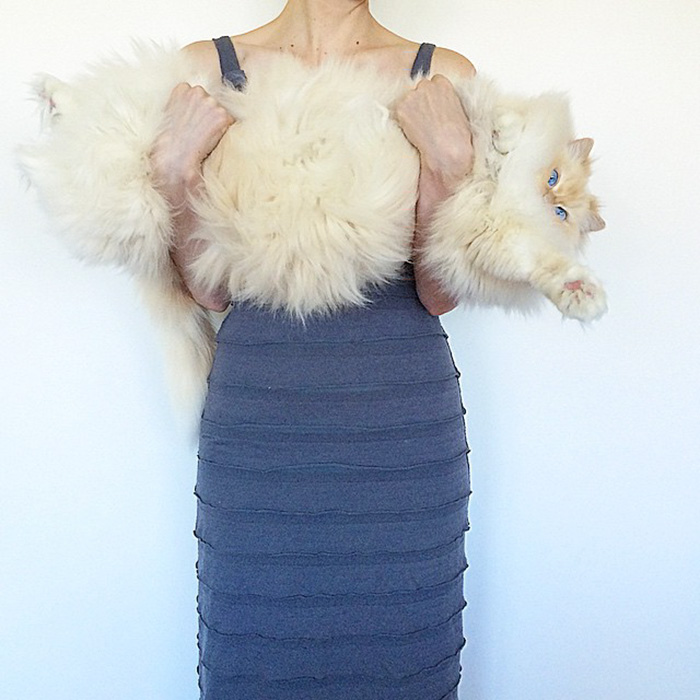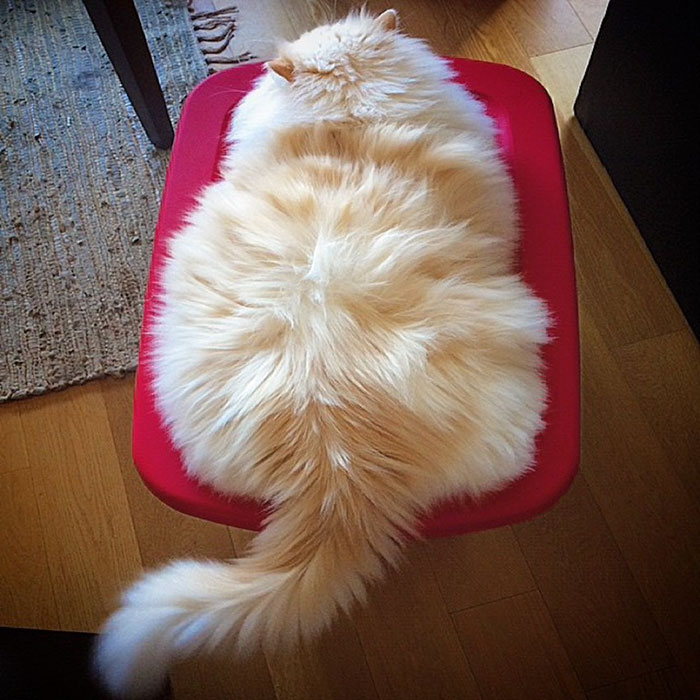 At the moment, the media player isn't active. Kindly tap on the play icon to initiate the video or utilize the arrow keys to alter the sound level.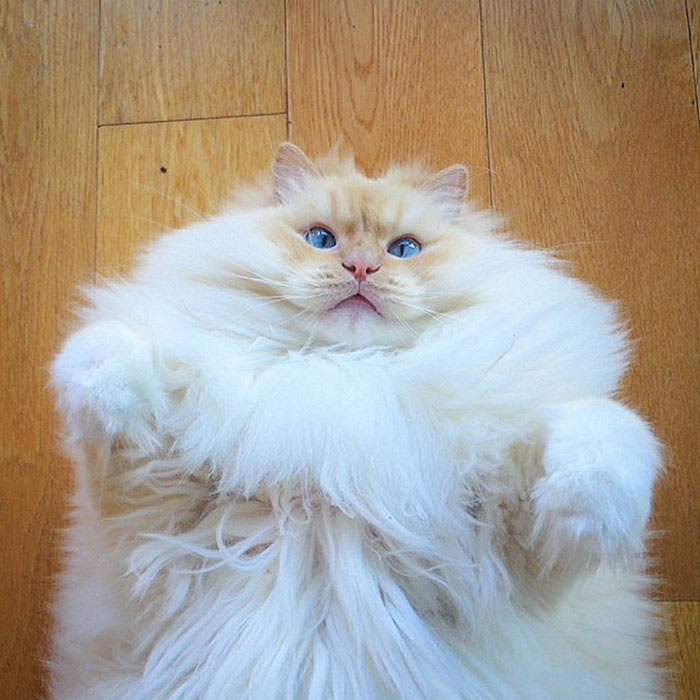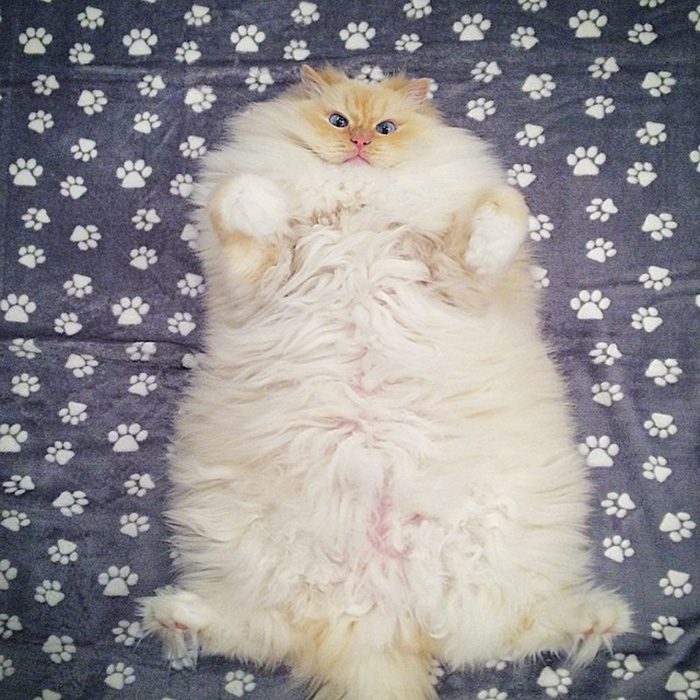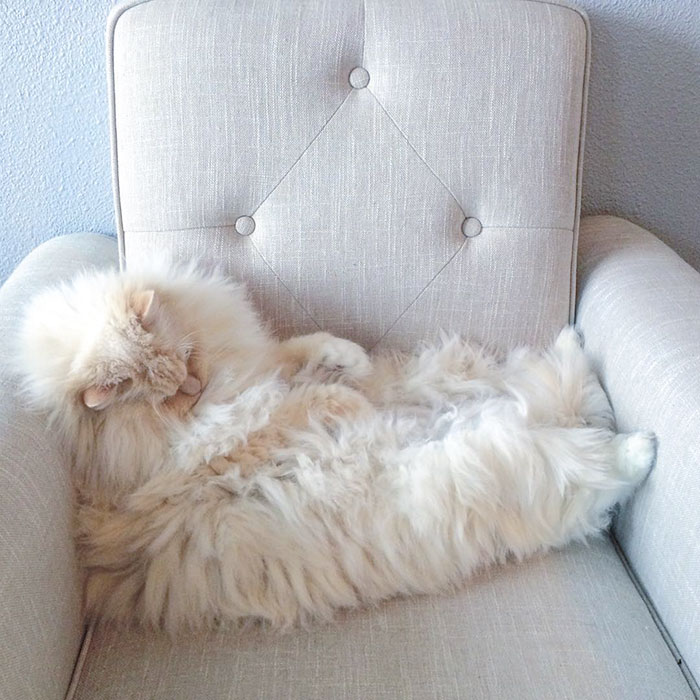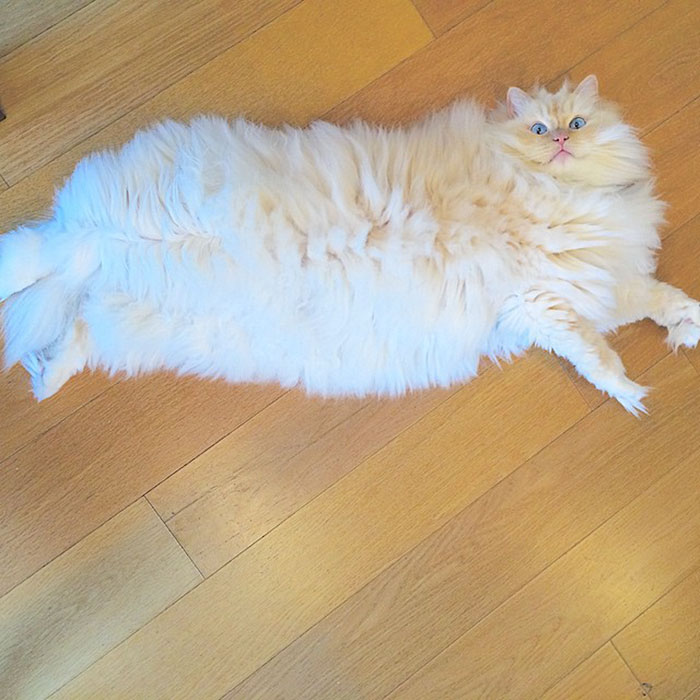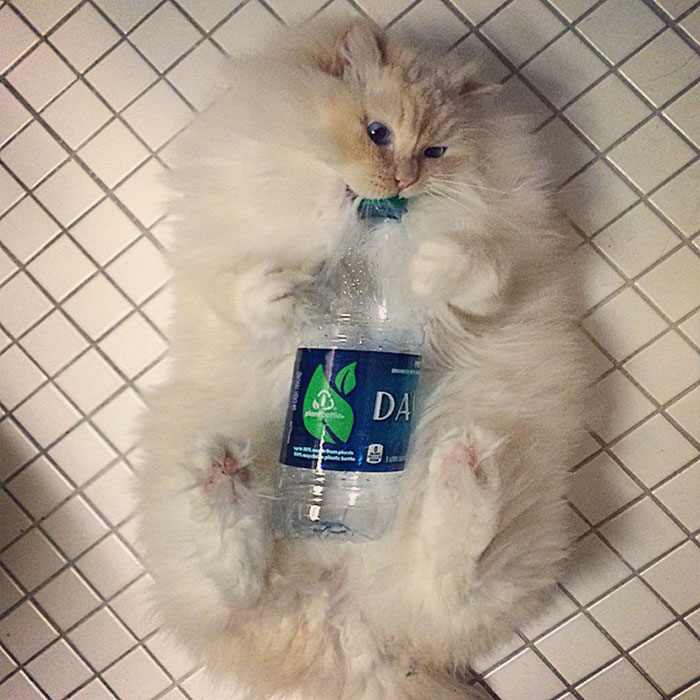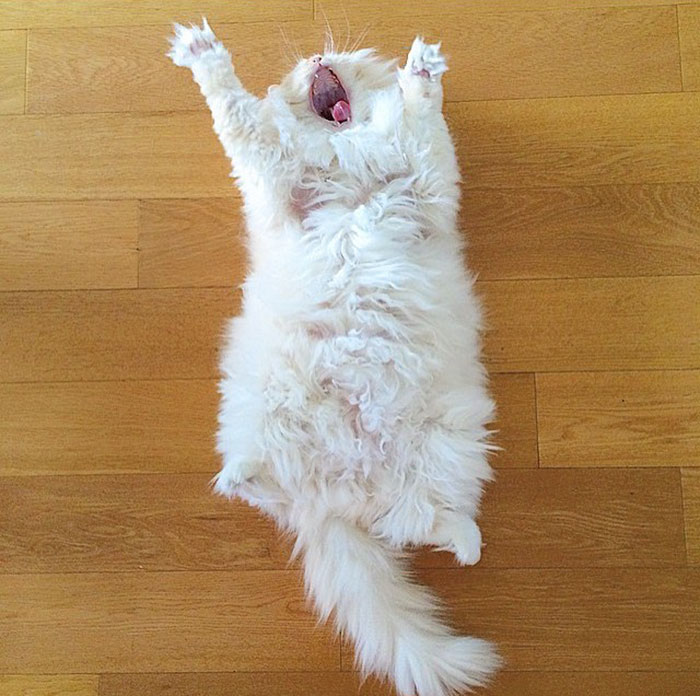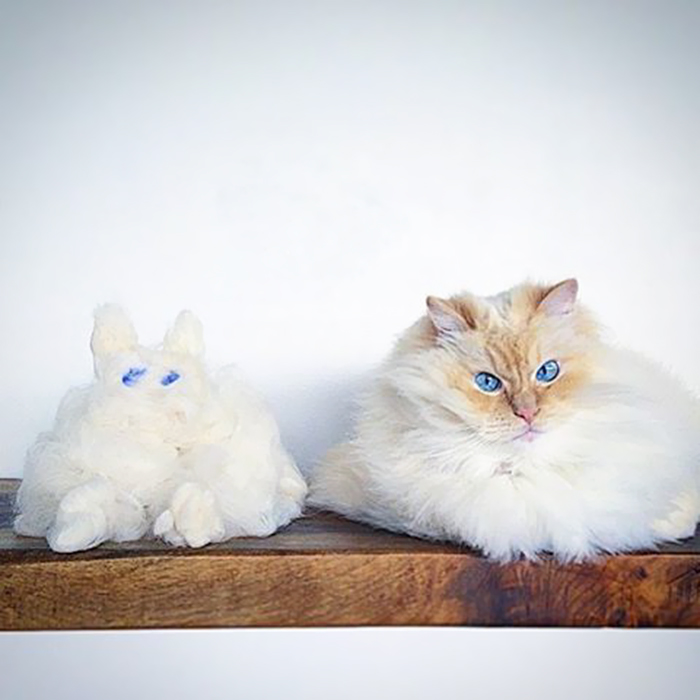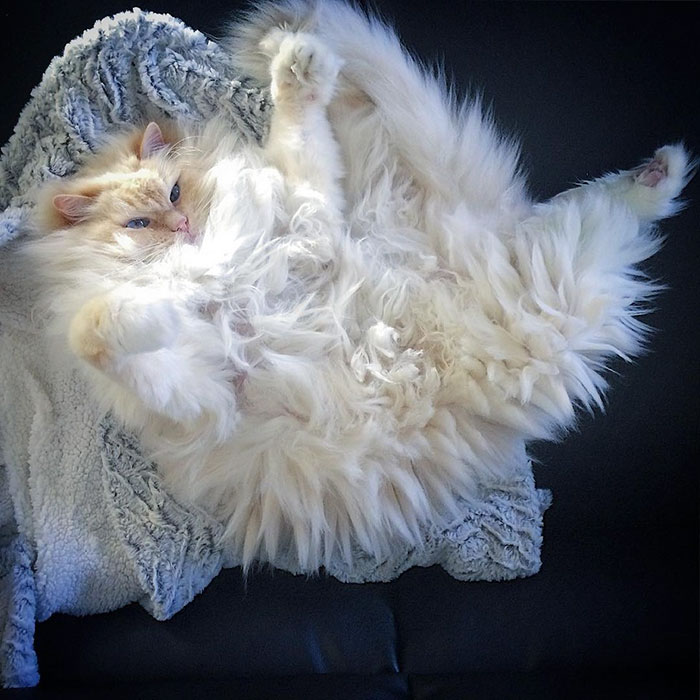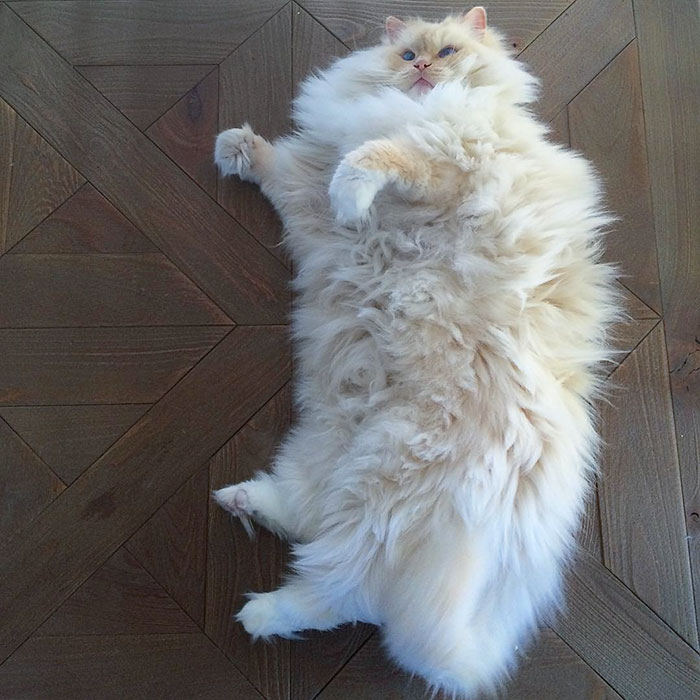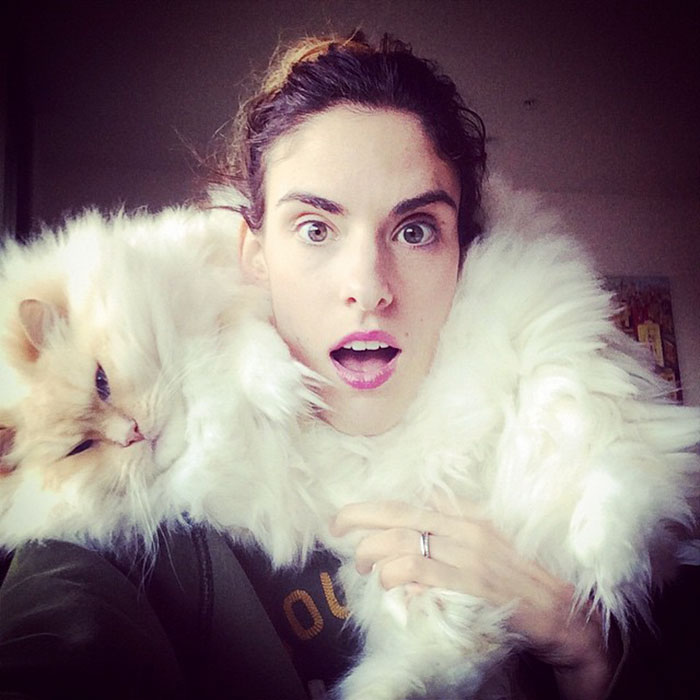 Why not brighten up someone's day by sharing this cute cat that resembles a fluffy cloud with your friends? It's sure to bring a smile to their faces!